I cannot believe my sweet little baby is one year old. I never realized how quickly time passes as I do now. This past year has been absolutely WONDERFUL. I marvel at our son and how each of his milestones fill me with pride and awe.

We had Michael's party on Saturday, 5.17.08 at 2 in the afternoon. The weather was beautiful, high 60's with a cool breeze. We had about 12 people at our house to celebrate. We were very happy to have Jaime's mom Eleanor and sister Marina here for a long weekend. This was Marina's first time meeting Michael and he had a blast with his auntie and grandma.


Happy First Birthday Michael!!!
Here are some pictures: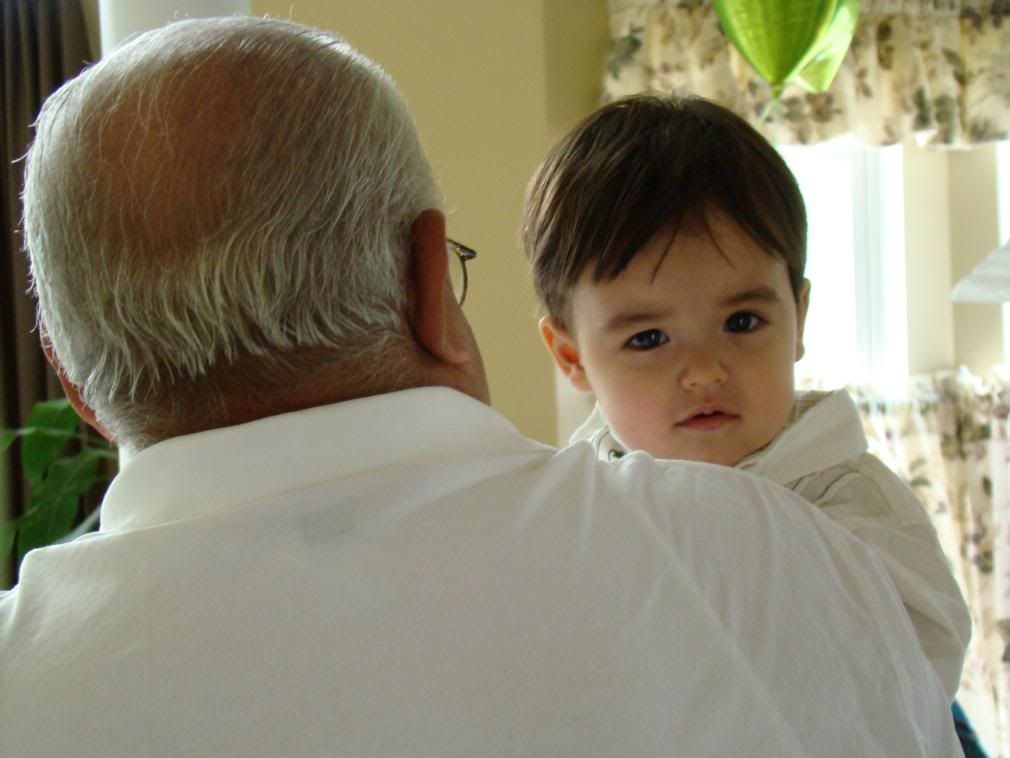 Auntie Marina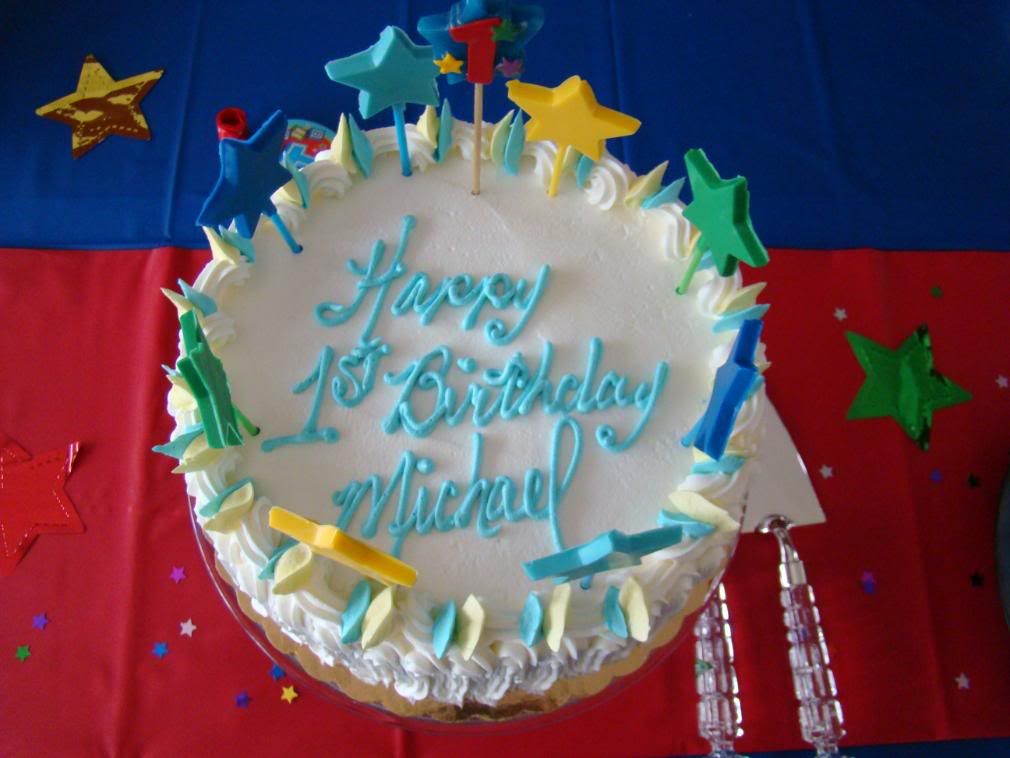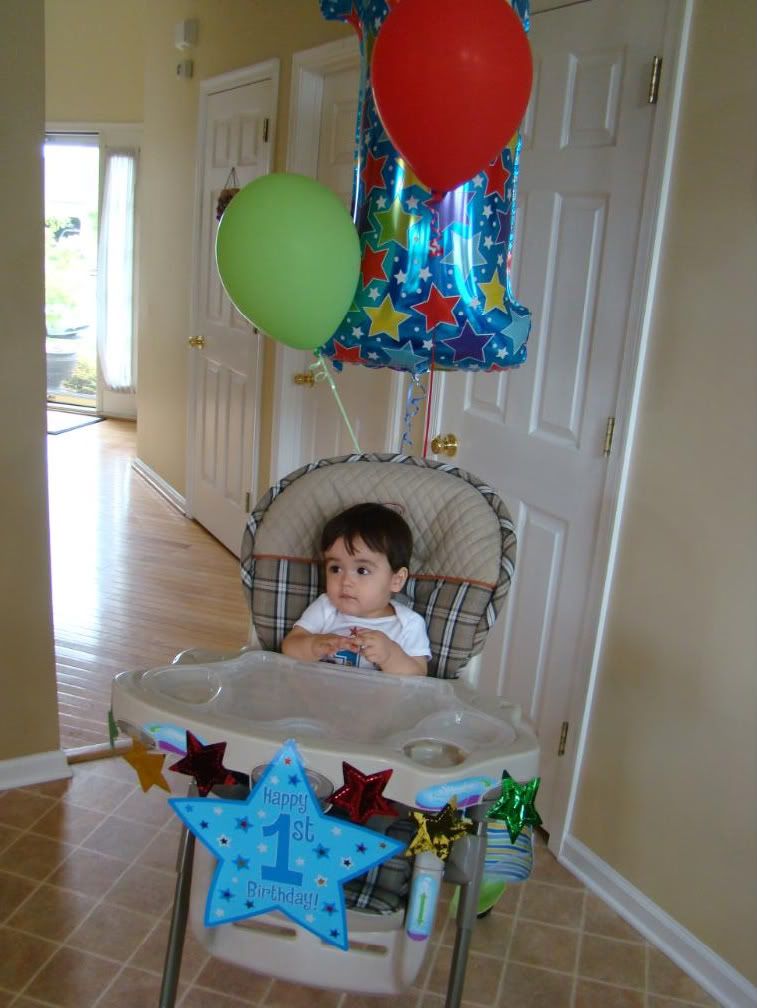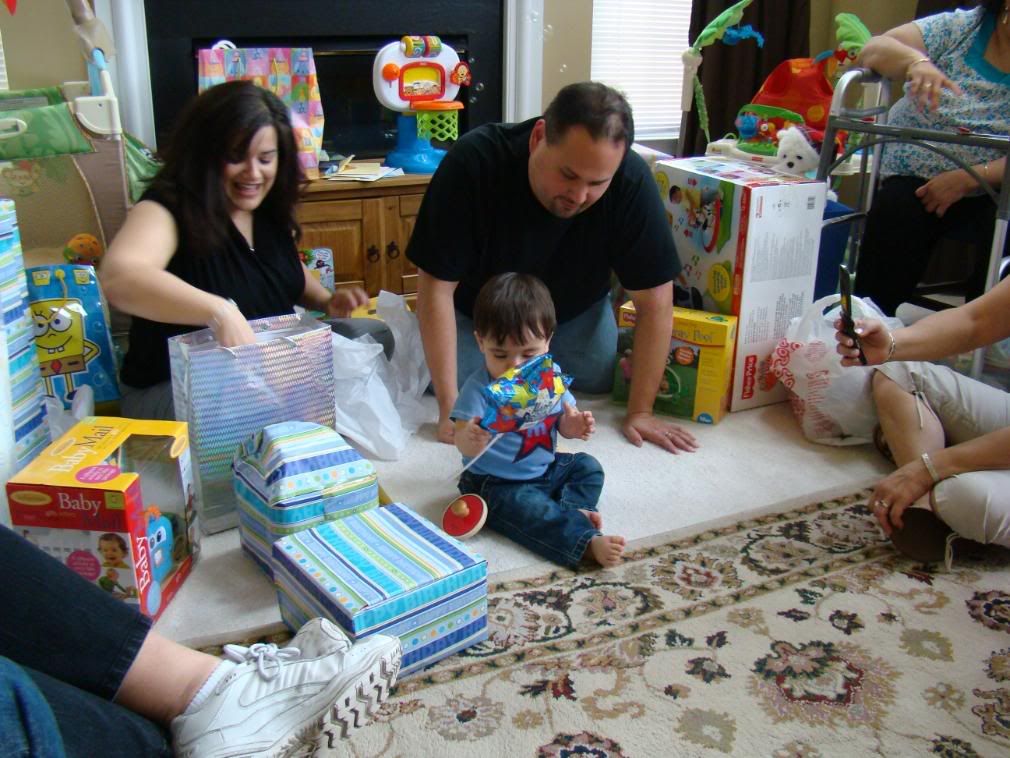 See you soon!!