Today I'm sharing my
It is one of my favorites
and one I make for most of our parties.
Ingredients you will need:
1 Large Can of Pineapple Juice
I bottle of white wine (your choice)
1 each: Orange, Lemon, Lime.
Sprite Soda
1 shot of Triple Sec (optional)
2 tablespoons of sugar
Directions:
Pour half of the pineapple juice (approximately 8 ounces)
and
he entire bottle of wine into a pitcher.
Add in 1 tablespoon of sugar.
Taste.
Add in the second if you like a sweeter sangria.
Stir to combine.
Roll each of the fruit on the counter.
Cut in half and squeeze the juice into the pitcher.
Then, slice each and add to the pitcher, too.
Here you can chill the sangria until you are ready to serve.
The longer you chill the better the flavor.
Once you are ready to serve,
add in ice and 8 ounces of Sprite.
Then enjoy!
XOXO,
Featured on: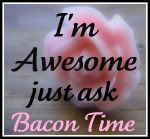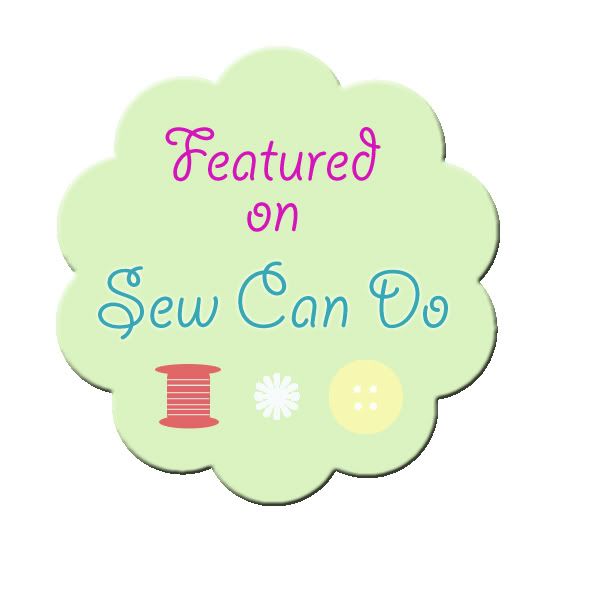 Linking up to these great parties: