She's finally all done!
Glass knobs and all.
After an exhaustive search, I found the perfect glass knobs for my damask painted cabinet.
Ok, when I say "exhaustive" I mean going to Lowe's and wandering around
the decorative hardware section.
I found the perfect circular crystal knobs, but sadly they had a brass base.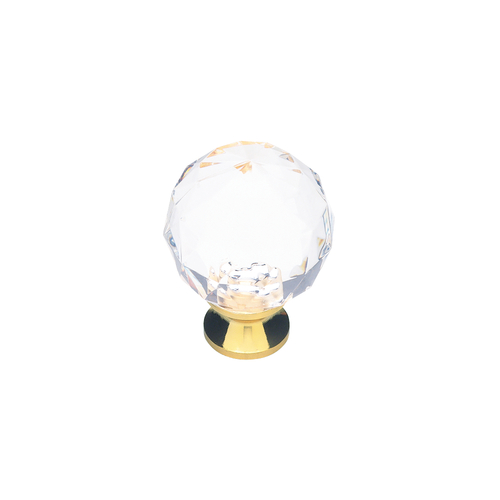 I thought I could paint them up, but then realized the brass showed through the glass,
making the crystals seem somewhat amber colored.
Back to the drawing board.
The other knobs were kind of boring, and not the right size: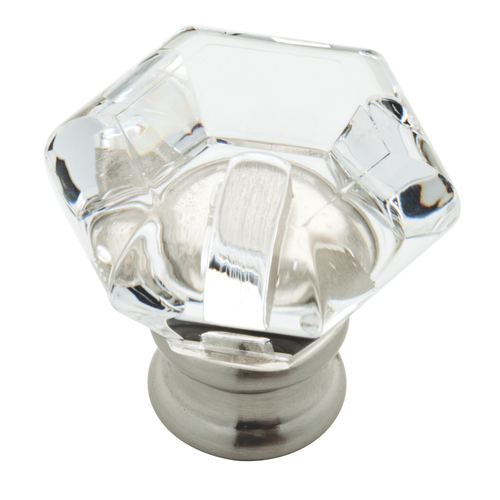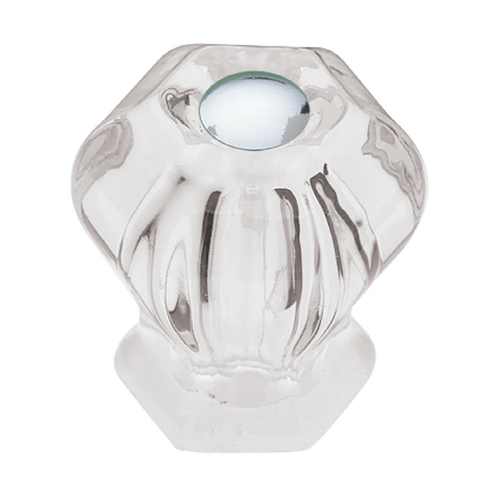 Then I found this little number.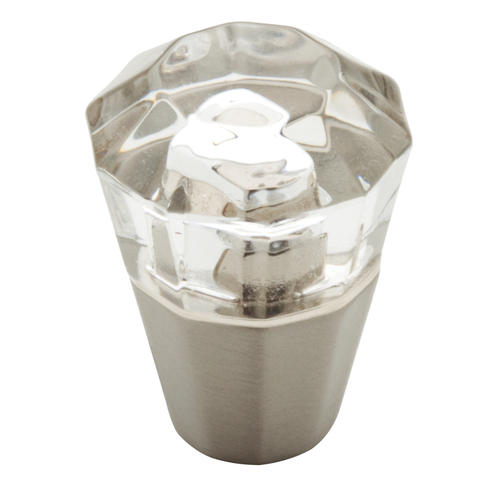 It was the correct size, fit with damask patter on the cabinet, had an interesting shape,
wasn't brass and it was only $3.97 per knob!
Score!!
Let me fresh your memory on how the cabinet looked prior to adding the knobs.
You can find the full post
HERE
Here is a close up.
I feel they are small enough to fit the right into the damask pattern
but not overshadow it.
I think it's the perfect compliment.
Decorative hardware really does add that perfect finishing touch!
I didn't think I could love it more,
but I do.
XOXO